JNT Games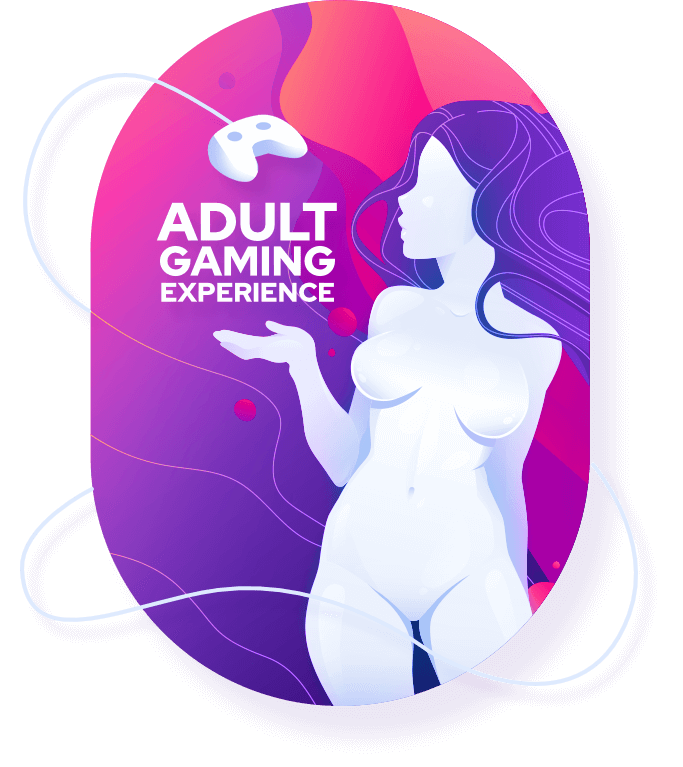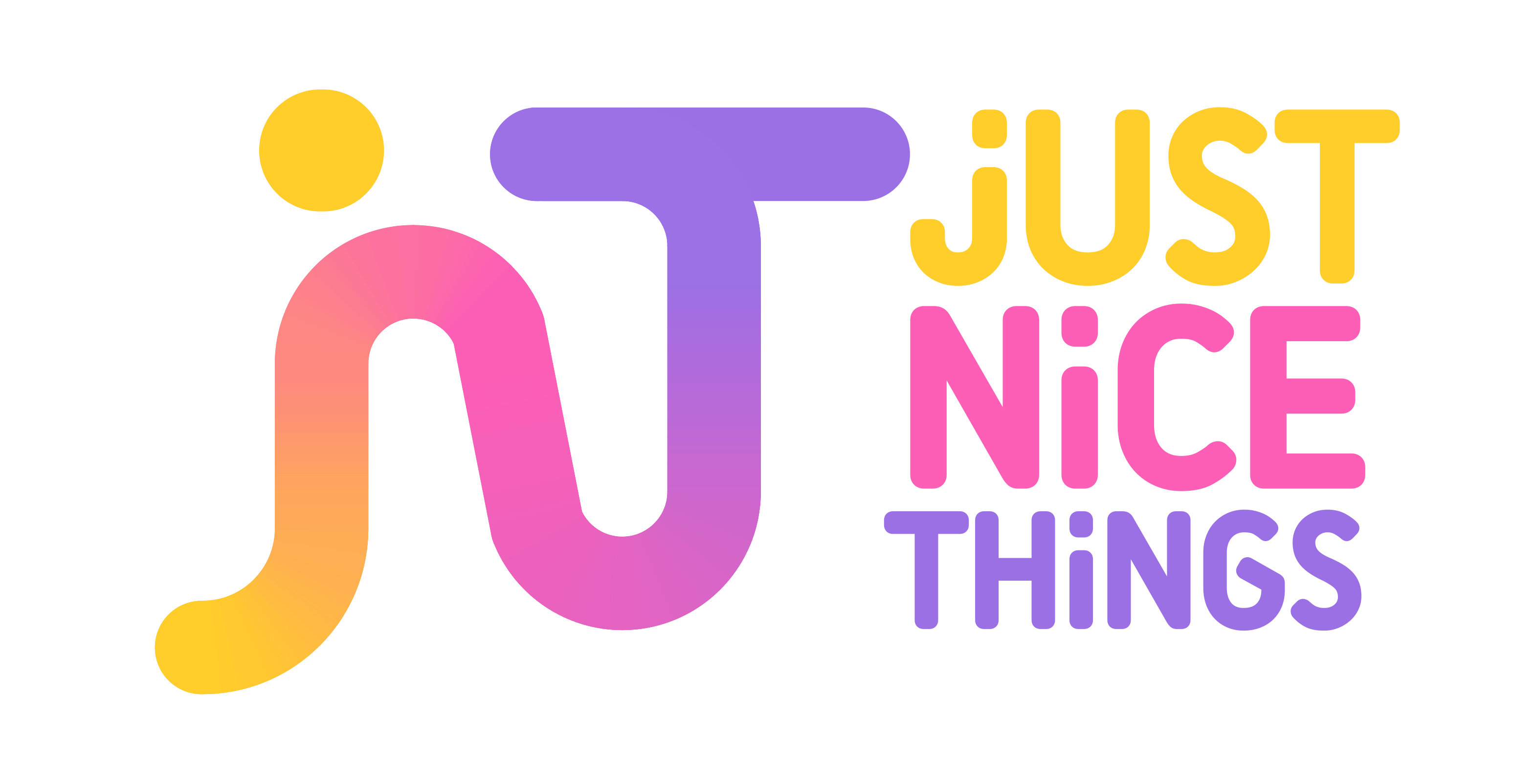 Adult-gaming experience
JNT is an adult-oriented gaming brand committed to bringing the highest quality of art, writing and design to the genre.
Registered Players
It's the number of players who have trusted our games and had fun with us - and it's still growing!
Stories Writtern
Each carefully crafted to immerse our players deeply into the stories we are telling them!
Characters Created
With unique personalities, traits, and looks - so that everyone will find likable characters, suited for his preferences!
Testimonials
What Do They Say About Our Brand?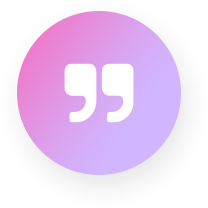 Pocket Waifu doesn't throw sex in your face [...]. We are here to have deep, meaningful relationships with 2d girls, and we want to know them and fall in love with them. Leave the hordes of hollow sluts to other, inferior games. This is lewdness for the modern, thinking man
Bronicza 3
45-840 Opole
Our Address
Copyright © 2020  
Intermarum SA
. All Rights Reserved.